ABOUT
YEARS of




GLOBAL LEADER
CiTiBAT has built a strong reputation as a trusted provider in lead acid batteries and lithium-ion batteries since its inception in 1995. With its headquarters in the UK, CiTiBAT has a strong global presence with regional offices in Canada, Hong Kong and Singapore. It is a well-known partner with many in the industries of telecommunications, renewable energy, uninterrupted power supplies, and much more.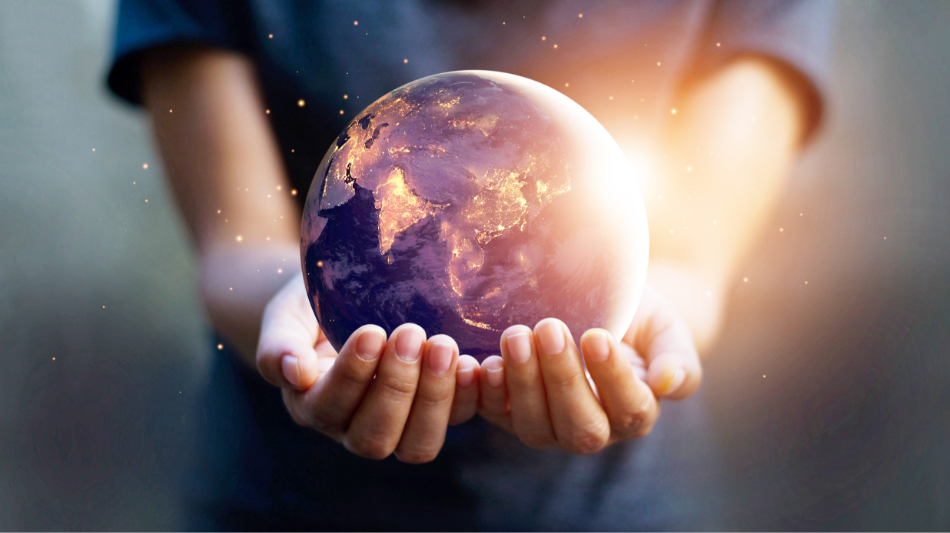 our manufacturing




facilities
The manufacturing facility of CiTiBAT batteries is based in Vietnam; equipped with mature technology as well as R&D capability. It makes possible for CiTiBAT to design, develop and deliver innovative, efficient and environmentally-friendly energy storage solutions to customers around the globe.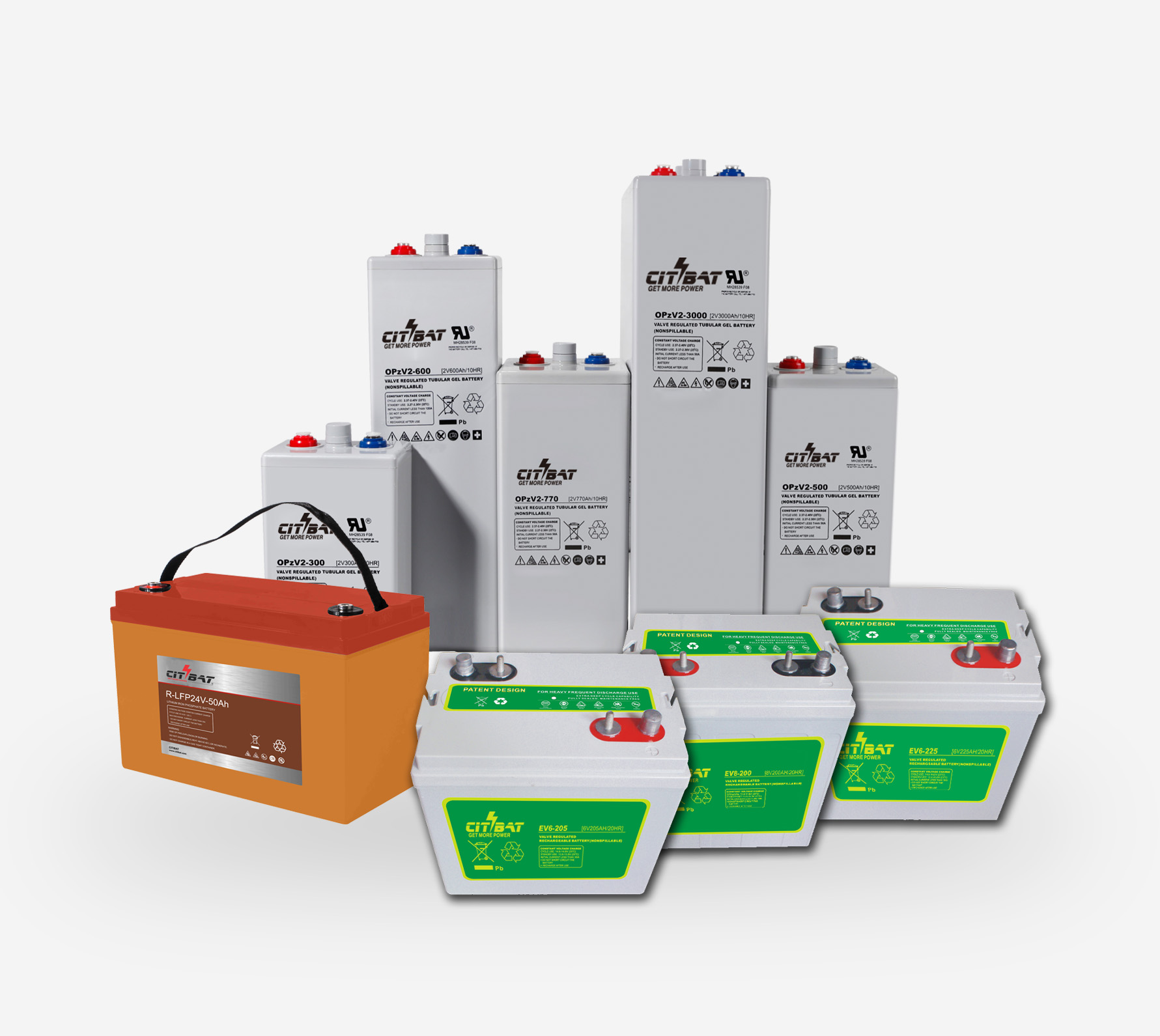 range of battery




solutions
CiTiBAT offers a comprehensive range of lead acid batteries and lithium-ion batteries while it is capable to customise solution to meet the needs of any individual project. CiTiBAT is committed to providing expert insight, responsive customer service and state of the art energy storage solutions that are cost-efficient, sustainable and clean. Explore the product range now and help us to create a sustainable and clean environment that make a big difference for future generations.